"There is only going to be one unique you in all of existence, and you have this life to courageously explore, discover and express the greatness that is within you on all levels of your being. This is your one and only purpose. It is meant to feel good and be fun."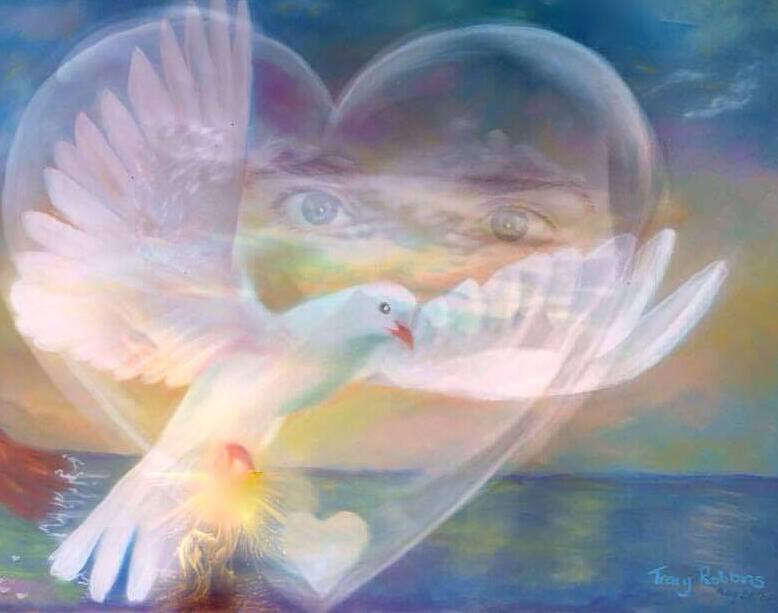 SOUL POWER HEALING AND TRANSFORMATION PACKAGES
PACKAGE OF 3 or MORE SESSIONS of any kind, as agreed is appropriate at the time PLUS bonus coach call between sessions
Time Period: received within maximum of 6 weeks; ideally every 7-10 days to keep focus, commitment and effectiveness
The intention: I empower you with resources, insights and wisdom to develop trust in yourself, your innate wisdom and live true to you.

Sessions may be your choice of any 3 of the same or combination:
We live in a world of "quick fix" mentality. This usually means we want results and want them now!
When you choose a "Soul Attunement" session I facilitate release of energies related to the issue that you intend to heal. Our teams of love and light are co-creating in collaboration to activate your internal wisdom to heal yourself. I am receiving and transmitting all the energies you need. I am not "fixing" you. You are a powerful being who simply opens to be a vessel of love for the energies that I untangle. The energies can then move through your field and return to the light.
Mostly after a healing there is a time of energy integration. If programs and imprints have been running the show for lifetimes, sometimes eons of time unresolved, it takes time – 24-48 hours is normal.

Check-ins after and between sessions
It's important to be supported in this transition to the new. A check- in with me within the next week either at an appointed time or when you feel so guided, is very useful. It serves to sort out any effects/ questions related to the balance – energy follows its own resolution path – and especially to gain insights and acknowledge what has shifted. When working with the many subtle energy bodies we are not trained in the art of conscious awareness to notice and reflect on the shifts that often can be subtle. You miss the reassurance this acknowledgment brings to your peace of mind and trust in your healing process.
The package also offers Soul Guidance and/or Soul Coaching Session
Initial investment – long consultation 2 hours $180
Second and third or more sessions 1/1/2 hours Each valued at $150 You pay $130 when taken within the agreed time frame

BONUS: one coaching link up between/after sessions at an agreed time or as you need.
Click: read about "Live True to You" PACKAGE coaching/ healing
Phone Carolyn: 0438 733 517 Email:coach@soulpower.net.au

Address:Heart & Soul Sanctuary, 4 Wallace St.MacMasters Beach Australia Skype:carolyn.cini
Copyright SOUL POWER Unlimited 2008-2017 All Rights Reserved