"And the day came when the risk to remain tight in the bud was more painful than the risk it took to blossom" Anais Nin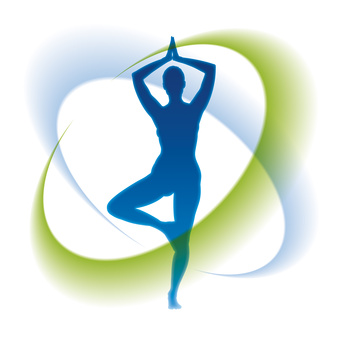 LIVE TRUE TO YOURSELF

Align to your heart dreams and purpose in life

Live in joy, creativity, love, wisdom and fulfilment
"Breakthrough to Clarity and Direction" Consultation

Individual 1 1/2 hour Sessions - in person or by telephone or Skype
These sessions will assist you if you resonate with any of the following:
• I'm feeling unsettled, confused and lacking clarity and direction
• I'm no longer inspired in my work or other areas of my life
• I'm feeling a general sense of chaos in my world, feeling overwhelmed
• I'm feeling "stuck" despite my desire and efforts to create the new
• I'm noticing shifts in relationships such as with my partner, family or others
• I am wanting to feel more in control of some areas of my life
• I'm seeking understanding and guidance about experiences beyond the "norm"

A "Breakthrough to Clarity and Direction" Session assists you to gain clarity, understanding and insights into what's occurring right now in one or more areas of your life.

You are offered new perspectives as a framework to make sense of where you are at and what's next. It's easy to get bogged down in the details of your daily life, unable to see the bigger picture. I offer you a sounding board, my loving support, insights, guidance, inspiration and wisdom for you to find answers and peace of mind. You will take away a renewed sense of direction in life.

Location: MacMasters Beach,Central Coast, NSW, Australia or by telephone and Skype globally
Click to learn more and to book a session
Phone Carolyn: 0438 733 517
Email:coach@soulpower.net.au

Address:4 Wallace St. MacMasters Beach Australia Skype:carolyn.cini