Your Values - viewed through the lens of the heart Workshop
Did you know - every choice or decision you make each day is motivated by a value you hold?

Values are what's important to you and are the very foundation of your life experiences and decisions.

Your values are very personal and specific to aspects of your life. You have values for family, business, career, friendships, community and partnerships.

Know that your values change as you evolve and it is good to revisit them as often as every 6 months

When you live in accordance with your values you create a resonant field that magnetises to you all that supports you in life. When your actions, beliefs, thoughts and words are not aligned to what you deeply value, you are not resonant with your truth. This results in you feeing disconnected from the flow of creation energies. You experience struggle and effort leaving you feeling unsupported in life.

Mostly, you are not conscious of your values when you make choices and decisions.

Explore your values
Gain clarity on how you make decisions and choices
Become more focused, inspired and energized in life
Understand what meanings you give to your values and how this can assist you to create change
Align to the truth of who you are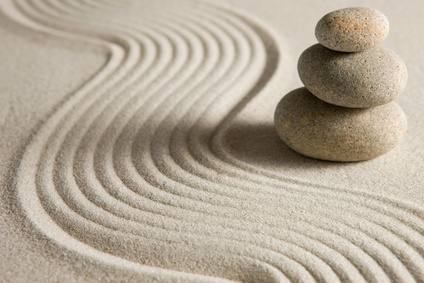 Workshop Details
"Review Your Values through the eyes of your heart"


Venus retrograde invites you to stop, reflect, re-value your life through the eyes of your heart. No matter where you are on your soul path, change, which is quickening exponentially now, requires constant life review. The strong influence of planet Venus at present sets the tone. She is the feminine warrior goddess, planet of love, money, beauty and values. It may well be a time of emotional sensitivity, feelings of overwhelm as you are called to revalue your life through the heart perspective, the lens of love. Her retrograde cycle into the underworld continues through to May in Aries,the sign of action that urges us to move forward. This creates a tension as we are called to stop, go within, be patient, be with our feelings, review our values, passions and purpose.
A well-used Venus Retrograde cycle creates a re-arranged life, with what we value most at the very heart of it.

Location:
Heart & Soul Sanctuary, MacMasters Beach, Central Coast, NSW
Bookings Essential
- Limited to 8 people
For bookings and/or more information: 0438 733 517 Click to email
What people say

"I felt a deep peace within my soul that came with the sense of direction and purpose I discovered after attending the Values Workshop. The processes we practised helped me to clarify what is really important to me so I could focus my time and energy more constructively in these areas, this has brought greater ease and flow to all areas of my life.
"
Shola Ellorae
Teacher and Artist

"I found the Values Workshop helped me to clarify and focus specifically on what is important to me. The processes revealed the areas of my life that I was not giving enough attention to, and how to create my values to flow and unfold rather than remaining only ideals."
Dwane Ellorae
Massage Therapist