"You cannot find your soul with your mind, you must use your heart" Gary Zukov

I invite you to join me for "Taming Your Busy Mind" One day Workshops
10am - 4pm

Location: MacMasters Beach
Cost: $130 Early bird:
$110 paid 10 days prior to workshop

Bookings Essential

"Taming Your Busy Mind" One-Day Workshops
Is your over-active mind disturbing your peace and serenity in life?
At present,we are all subjected to constantly increasing levels of light energy coming onto the planet. They continue to increase into 2015. Many of you may be experiencing an "overactive" mind, especially if you are sensitive, as I am, to energies.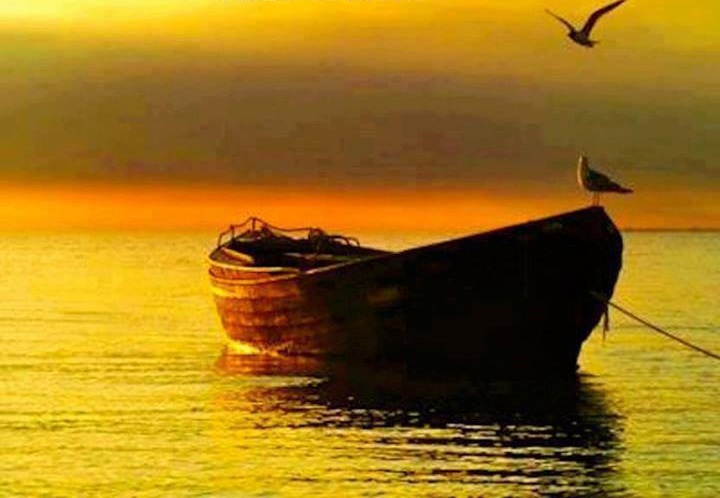 An Over-active mind - Is this You?
Are persistent thoughts, worries and concerns keeping you awake at night?
Is your mind constantly "busy" mulling over the past and/or how the future may be?
Are you reviewing, analysing life issues over and over?
Is negative self-talk creating "tapes" that are playing over and over in your head?
Have you many questions about life? Yet not finding answers, the peace you seek, only more questions?
Are you often anxious, frustrated, even fearful and angry as a result?
Do you try to think about several things at once and create confusion?
Are you often "In two minds" about things – pulled in different directions by your heart and mind
Does agitation and confusion affect your ability to think clearly and stay focused?
Is your life feeling stressful?
Do you find it difficult to slow down, take time out from the to-do list, to be still or connect to nature?
Are you sensitive to energies around you? Do you readily take on the moods of others/your environment?
Do you try to ignore the mind's turmoil? Or divert your attention elsewhere?
The Power of Your Heart Energy

If you resonate with many of these you are not alone. An over-active mind is one of the key challenges humanity is facing in order to evolve. We live in a mind-based culture where the intellect rules. Our conditioning causes us to seek solutions and drive our day to day life from our thinking rational mind. Even for those who are more intuitive in their approach to life, when stressed and under pressure, there's often a 'default' automatic reaction that reverts instantly to the conscious mind for answers.
"The intuitive mind is a sacred gift and the rational mind is a faithful servant. We have created a society that honours the servant and has forgotten the gift"
Albert Einstein
The good news is that you can learn to "Tame" your busy mind. This one-day program will offer you the understandings and practical resources to live free of patterns of worry, lack of clarity and focus, anxiety, fears, lack of sleep, fatigue, frustration, anger and negativity. These drain our energies and deplete our 'spark' in life.
"TAMING YOUR BUSY MIND" One-Day Workshop, March 14th and 21st, 2015

My intention is to provide practical tools that you can use in your daily life. These include several meditation audios to take away for your on-going home use.

I'll offer brief understandings of the energies influencing your mind and brain and how to recognise and direct the flow of internal and external energies impacting your mind sphere of energy.

You'll experience the power of your heart as the key to empowering your peace, love and joy in life. As we sit together in the activated higher energies of the Angelic Heart Prisms space, you will receive blessings of healing, love and light from the angelic realms that are divinely perfect for you.
How will learning to "TAME' your busy mind, impact your life?

You will move beyond living from fears, to feeling in charge of your life
Peace of mind replaces feelings of anxiety, fear, worry, hesitation and inner conflict.
Your vitality improves as you learn to take charge of energies that drain you
You become happier, loving and centred in your energies
You replace confusion with clarity – the ability to confidently make clear decisions when faced with inner conflict (the mind versus the heart)
You learn to direct your energies with clarity and focus
You avoid experiencing the draining energies of others and your environments
Your intuition increases
Access to your higher guidance facilitates making clear decisions that align you to your highest visions for your life.

The "TAMING YOUR BUSY MIND" program:

Understanding the nature of the mind as an energy field
Identifying the states of consciousness affecting the mind and brain
Learning to recognise the many energies, from the outside environment and within you, often subtle in nature, that influence your state of mind
Experiencing your heart centre as the most powerful influence on all energies
Learning how to influence your state of mind and direct the flow of energies so the mind can let go
Receiving practical tools to manage outer influencing energies
Learning to recognise when your own inner energies are activated. affecting your mind and how to manage these
Empowering your perceptions in life to be more expanded, open-hearted, loving and positive
Activating your Higher Self connection
Several "Peace of Mind" meditations, free audio available to take away for your home use
Angelic healing transmissions of love and light as appropriate for you
No doubt you've experienced feeling stuck in old habits of mind chatter stuck on "repeat" cycle, patterns of doing and seeing things, experiencing situations and people. To become "unstuck" we need to take back the power we have given to our mind's control over our reality.

I invite you to join me for "Taming Your Busy Mind" One Day Workshops
Location: MacMasters Beach Bookings Essential 0438 733 517 click to email