"Change is not something that we should fear. Rather, it is something that we should welcome. For without change, nothing in this world would ever grow or blossom, and no one in this world would ever move forward to become the person they're meant to be."


LIVE TRUE TO YOURSELF

Align to Your Passions and Purpose in Life
Tap into your inspiration, love, wisdom, joy and fulfilment
STARTER PROGRAM PACKAGE
"Breakthrough to Clarity, Direction and Peace of Mind"

A 6 Week Personalised Program combining Life Coaching,Spiritual Healing and Meditation practises
The "Breakthrough to Clarity, Direction and Peace of Mind" Program
Mastering Change

At this time of great change on the planet, you may be feeling compelled to change one or more aspects of your life or are experiencing change forced upon you by circumstances seemingly "beyond your control."
Navigating change often activates fear-based thoughts and emotions, insecurites, uncertainties and confusion. This is natural as our "comfort zones" need to shift. Often we don't have the mind-set, tools or experience to move forward with ease.
This program guides and lovingly supports you to take charge and move through change with ease and grace. The combination of meditation practises, life soul coaching, karmic clearing and spiritual healing is personally designed to suit your needs. It powerfully supports you to align to your true Essence and soul purpose:
gain insights, new perspectives, understanding and clarity on where you're at now

assists you to clarify and envision the future you desire
release limiting/ sabotage patterns that inhibit your truest expression

discover how to keep focused and on-track, moving forward with inspiration and peace of mind.

"Breakthrough to Clarity and Direction" Consultation
This 1 ½hour session lifts you out of confusion and feelings of being bogged down, lacking
inspiration, clarity and direction. You'll gain insights and new perspectives on where you're at and how to move forward.
Click
read more
Energy Balancing/ healing using multidimensional kinesiology
,
spiritual healing with sacred art and sound.
This kinesiology modality digs deep to reveal and release the cellular memories that are held beyond your conscious knowing in your unconscious. These are creating any limiting fear-based thoughts, beliefs, emotions, uncertainty and confusion activated as you face change.
It accesses and reprograms you at the DNA level, activating your own healing ability and freeing you to move forward in life. A session takes 1 ½(+) hours, the timing is dictated by your own body's wisdom.
Click
read more
Meditation
Sessions are personalised to suit what works for you in order to enable you to centre and ground your energies, when needed. The practise of meditation is basic to all my work for it alone enables the ego mind to be still and silent as you open your heart and higher guidance. You access your inner knowing to guide you to your truest expression in life. You'll also discover a powerful technique for consciously creating your future.
The total package includes two free meditation
audios.
Click
read more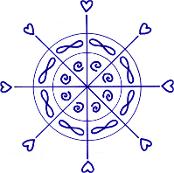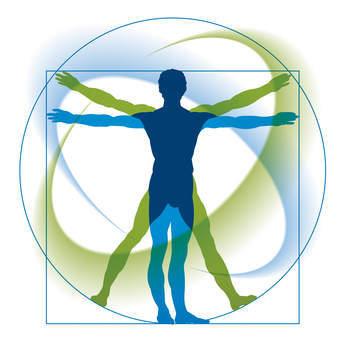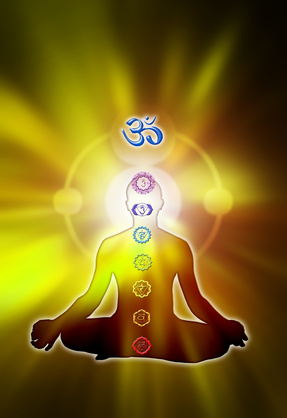 Please feel free to contact me to book or see if this program is a fit for you.
Call Carolyn on
0438 733 517 61 2 4382 2587 or click to email me